Web Development
Coding is not just for aesthetics but for function, too; our experienced web developers transform designs into interactive experiences.They make sure your business is accessible through an engaging and functional website. We create sites using the very best open-source programs like PHP and MySQL skilled with Microsoft technologies, like ASP, .Net, and Microsoft SQL Server, keeping your business at the cutting-edge of technology.
Web Maintenance Services
As your websites maintenance services and security service, we're on hand to undertake any issue you may develop against your website's running. We know that time is money, which is why we take responsibility to maintain and support your website to ensure that it stays functional, no matter what.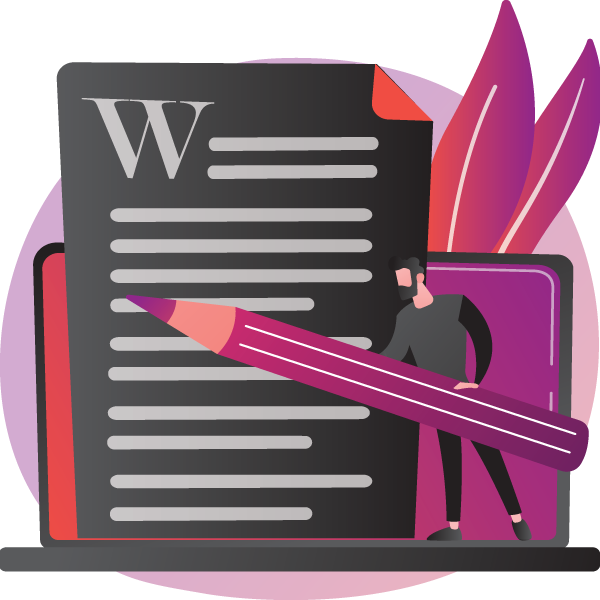 Content Writing Services
With lackluster writing and poor content strategy, your website won't make it far on search engine results pages. From getting to know your business, to hand-selecting a writer and overseeing the process, we will ensure high-quality content that's consistent and well optimized for your site.