Many people assume the brand is just a "logo" while it is just a tip of the burg, and there is a lot below that tip which goes as an ingredient for successful branding.
Brand design is something which plays an essential role to navigate the creative process of designing your brand. It is about creating a brand identity that correlates and reflects your brand.
A brand designer or brand design agency are professional experts who will ensure to figure your firm's branding design and represent your brand's personality.
We know your brand is related to reputation. Hence he is what your audience feels and thinks about you when they read your name. We can create the perfect brand image for you to grow your business and drive your long-term profits.


1.Shape branding
The brand identity and the process of branding design begin with an emphatic "SHAPE". Creating a brand mark may seem very simple, but several factors accompany a successful brand design. We always focus on colors palate and font styles, but we usually miss the shapes that make up a design.
When you build a specific design, a logo shape can help forge a more transparent psychological and emotional connection between your consumers and brand. Hence, it's essential to understand what each figure says about your brand and comprehend how you can effectively incorporate them in your design.
Each shape has its meaning and can be consistent throughout the brand elements such as brochures, stationary identities, logo and many more. The form is decided based on brand personality and its purpose of existing.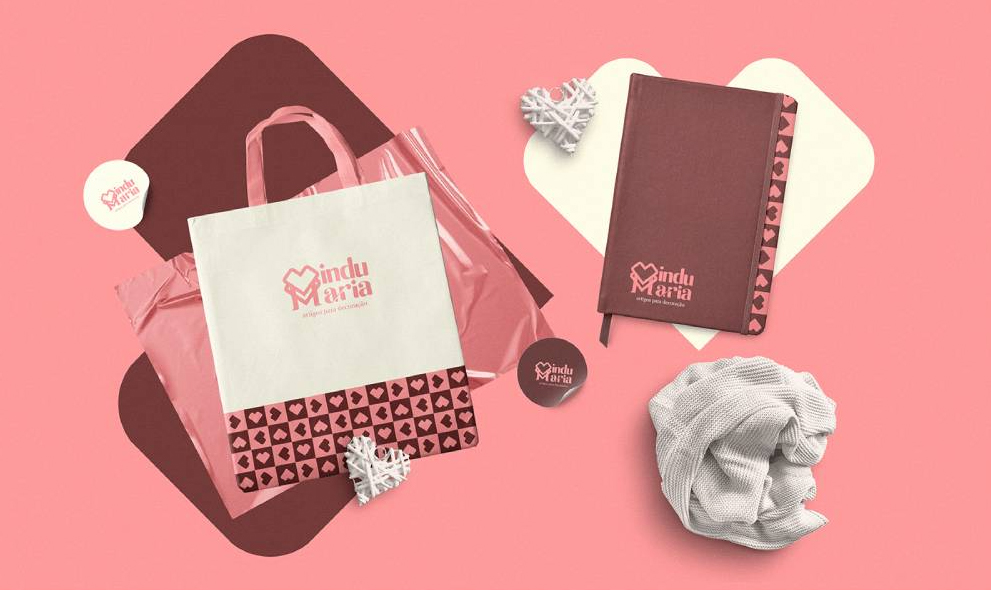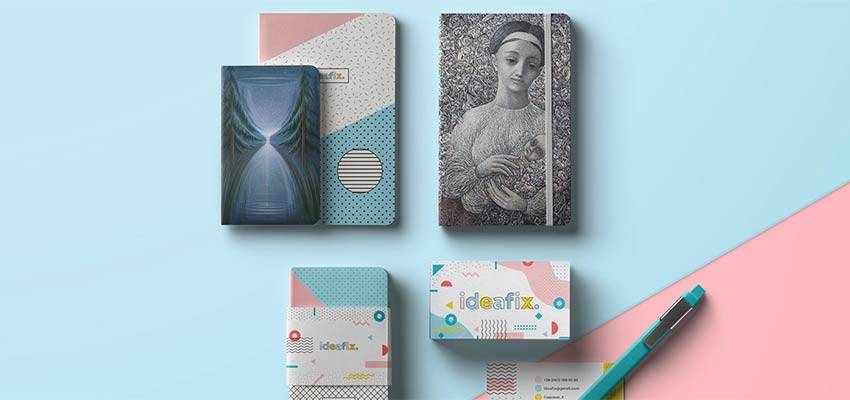 source: behance.net/gallery/77000273/ideafix-Branding-Identity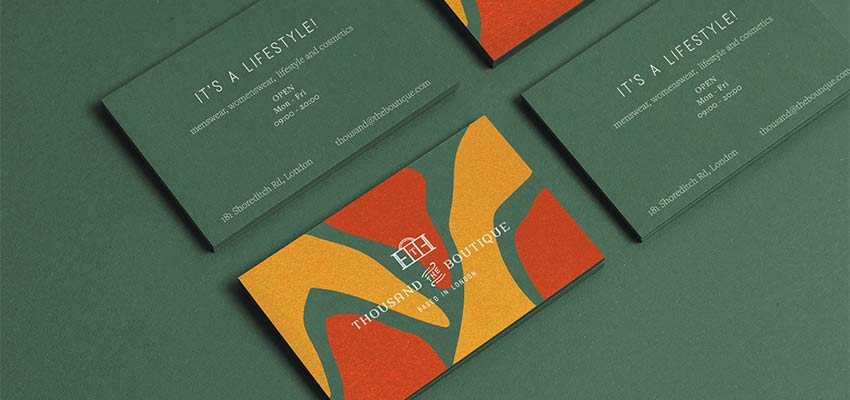 source: behance.net/gallery/74971985/Thousand-The-Boutique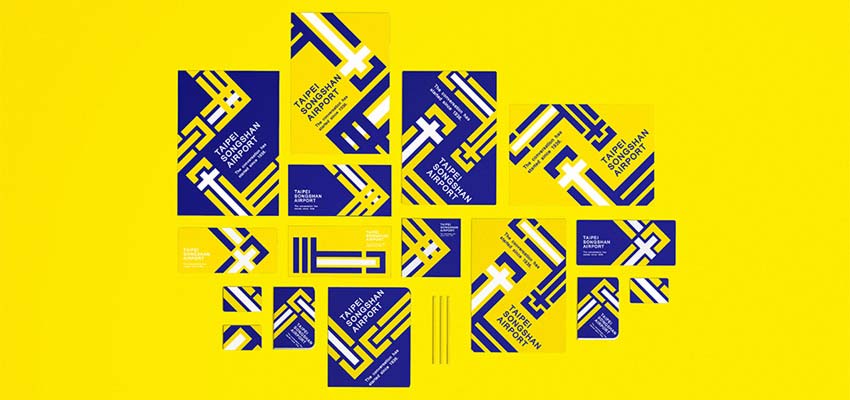 source: behance.net/gallery/67068513/-Taipei-Songshan-Airport-Visual-Identity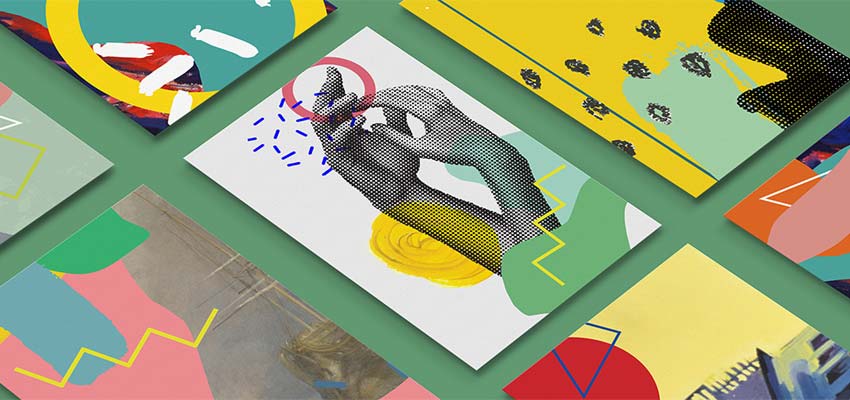 source: behance.net/gallery/52667081/Museum-Identity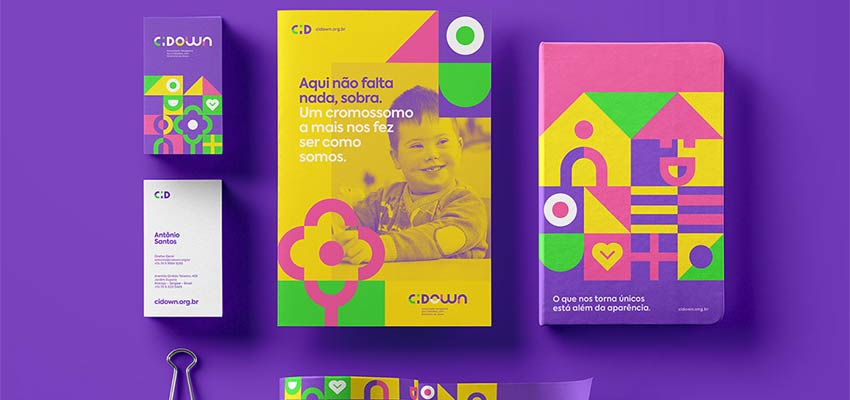 source: behance.net/gallery/52667081/Museum-Identity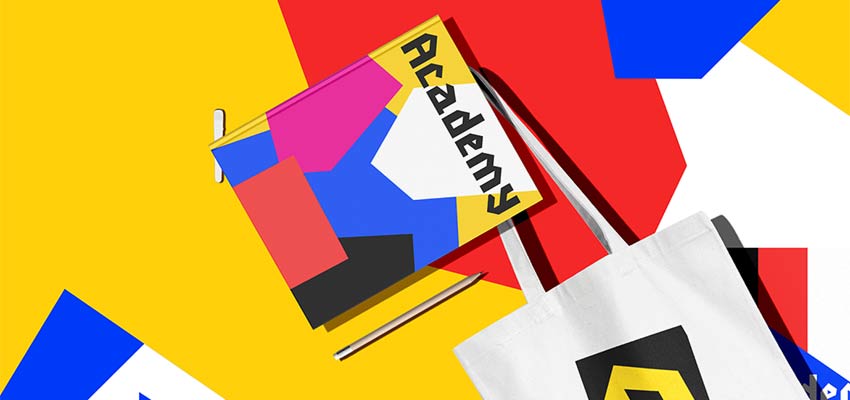 source: behance.net/gallery/77240287/Academy-Brand-Identity-Design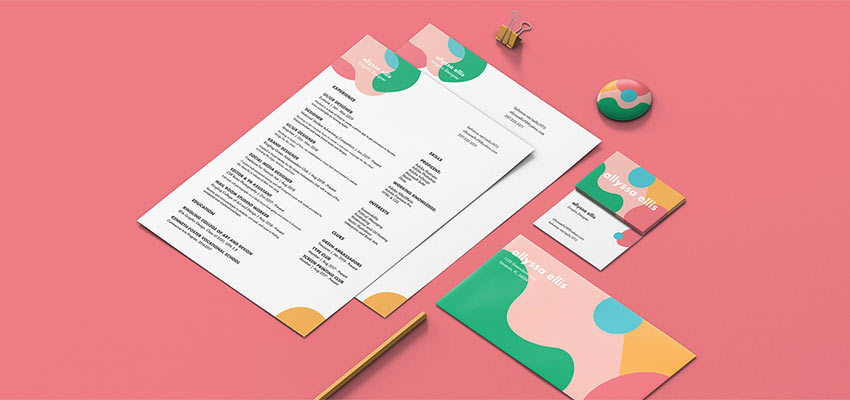 source: behance.net/gallery/77821903/Personal-Branding-Allyssa-Ellis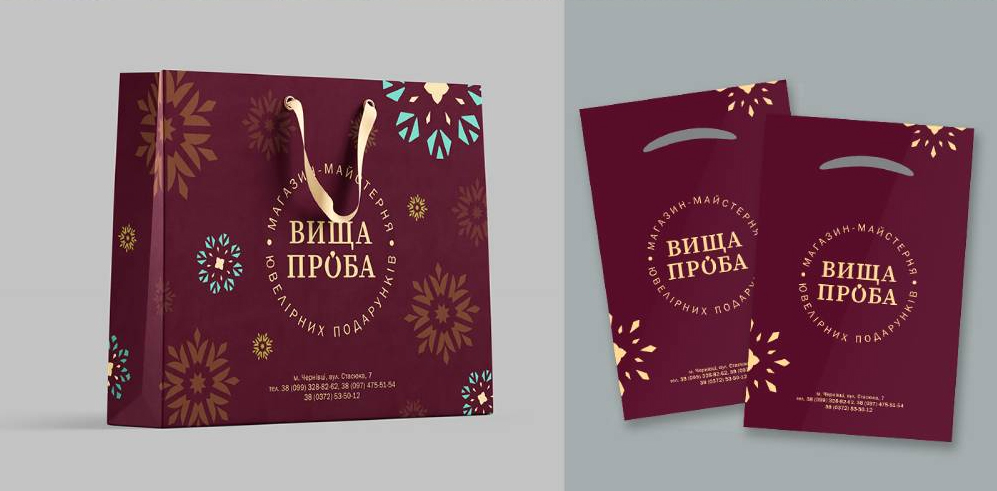 source: behance.net/gallery/55504867/Jewelry-Gift-Brand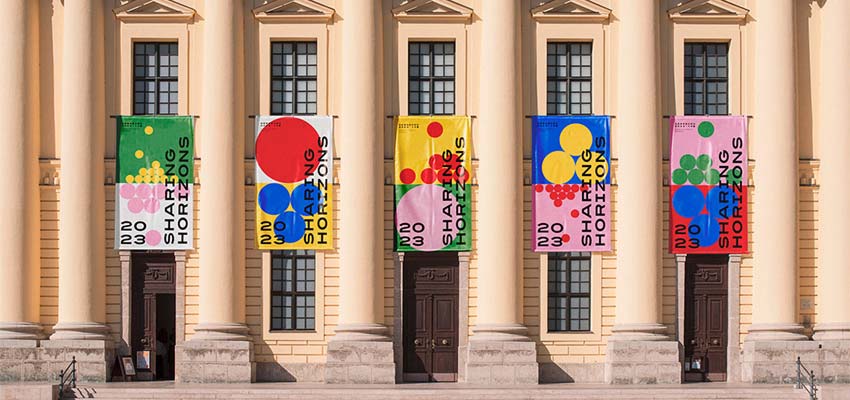 source: behance.net/gallery/73575203/Debrecen-2023-European-Capital-of-Culture


2.Typographic branding
You can create outstanding exemplification, graphic content, and other pictures. Still, if your design's typography is not so good on your products, it could quickly turn off potential buyers of your products and services.
Every typographic element impacts your brand design on both macro and micro stage.
Typography is the way and style of presentation of the text. When a company develops brand identity, It should use a persistent type of fonts, each with a particular reason.
Typographic branding is one as simple as using the same font from the logo for any brand text, as seen in the complete range of brand design elements.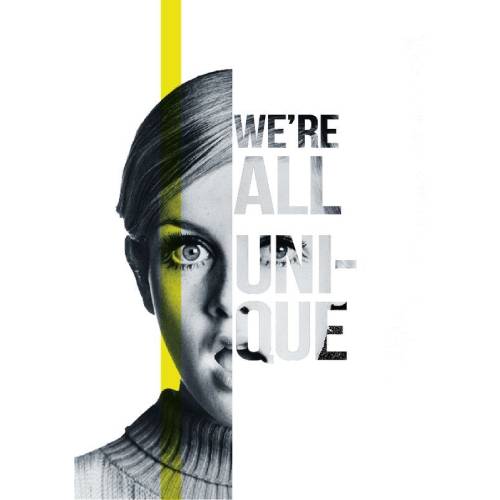 Source: in.pinterest.com/pin/797981627716950508/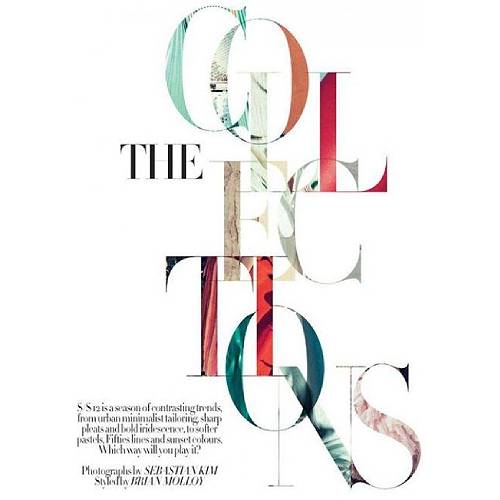 Source: in.pinterest.com/pin/837247386957636726/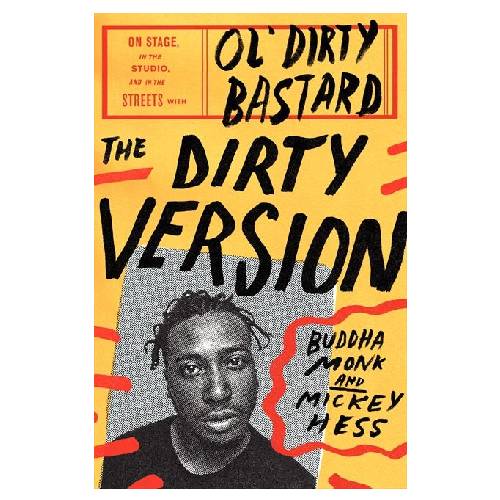 Source: in.pinterest.com/pin/429460514475781221/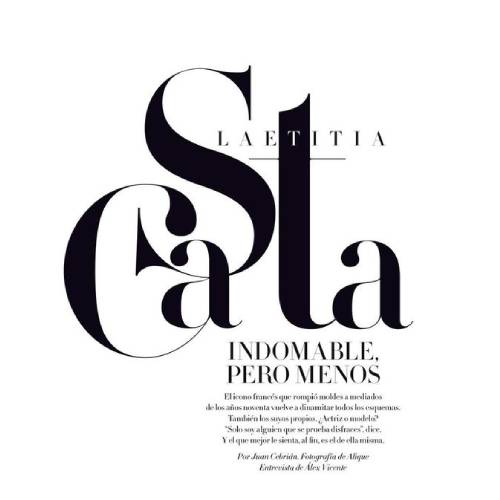 Source: in.pinterest.com/pin/149744756348183943/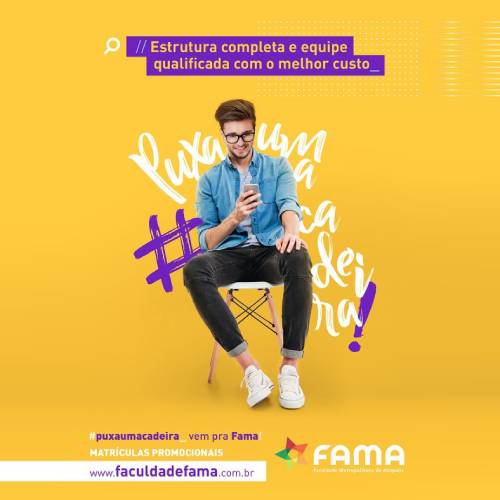 Source: in.pinterest.com/pin/371969250467743797/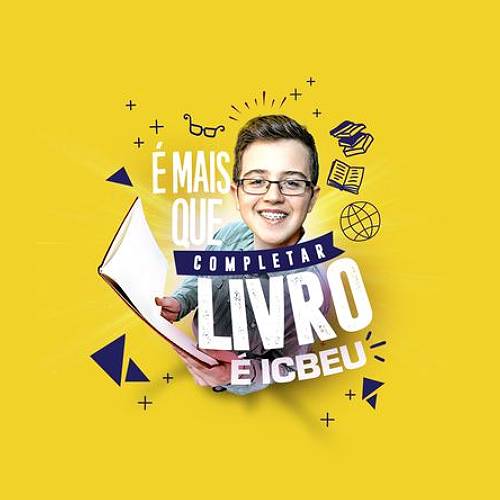 Source: in.pinterest.com/pin/835417799599090370/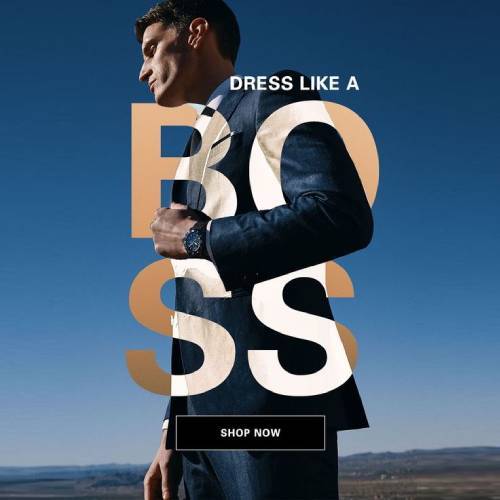 Source: in.pinterest.com/pin/28851253850954195/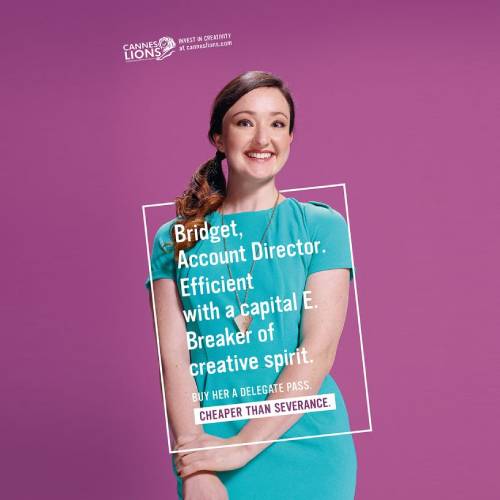 Source: in.pinterest.com/pin/293015519481639165/


3.Colour branding
Your brand guidelines should justify the brand color throughout design designs as it will represent your brand even when there is no support of the text. Such as looking at the red color, we usually image Coca-Cola brand that's because Coke has created its emotional space in our mind, and we tend to identify it with color tone also.
Consumers "make a subconscious judgment about an environment, person, or that product within 90 seconds of initial viewing. Between 62.0% and 90.0% of that assessment is based on color alone.
If the color of a product does not appropriately represent its purpose, this can confuse and even damage a brand's sense of identity.
Each color has its meaning, and brands should select their color smartly as per its purpose. Blue represents trust, Brown green as natural earthy, purple-pink as feminine while black is known for masculine and luxury.
Country-wise each color representation may also differ; hence when you plan to establish the brand in a foreign country always conduct research and understand their cultural value of colors before planning to involve in brand design.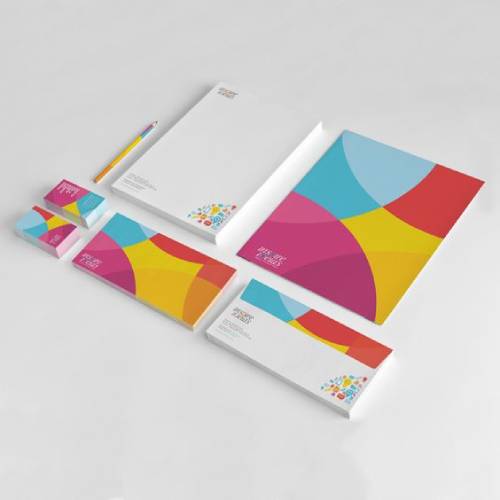 Source: in.pinterest.com/pin/187954984423873479/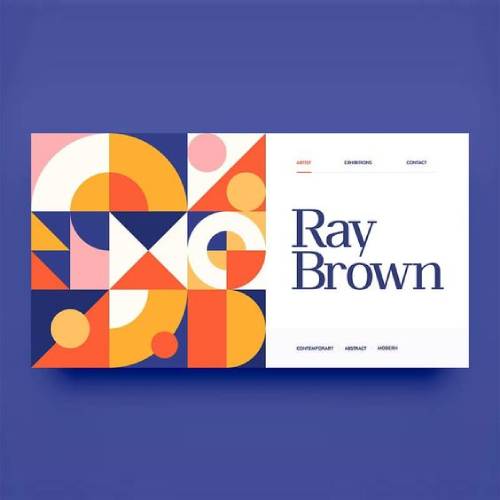 Source: in.pinterest.com/pin/383720830757349091/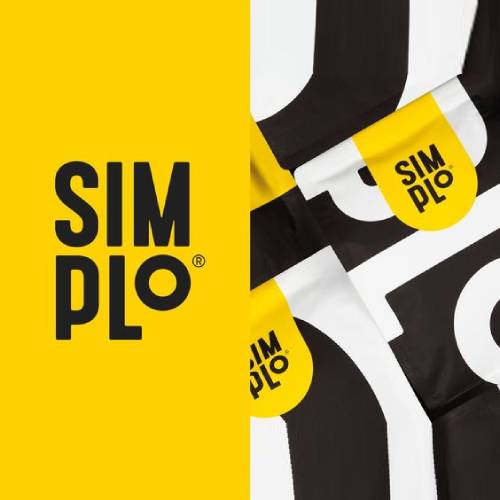 Source: in.pinterest.com/pin/75857574961968110/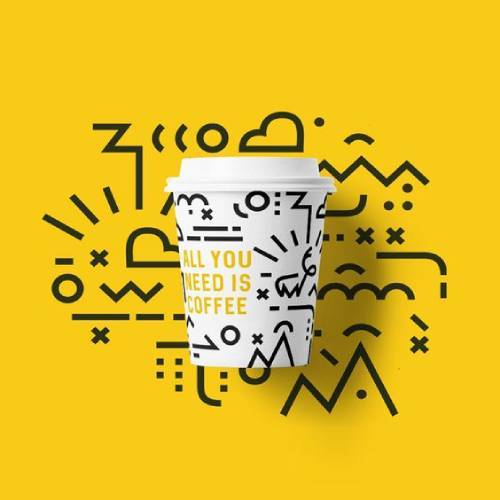 Source: in.pinterest.com/pin/501729214738330056/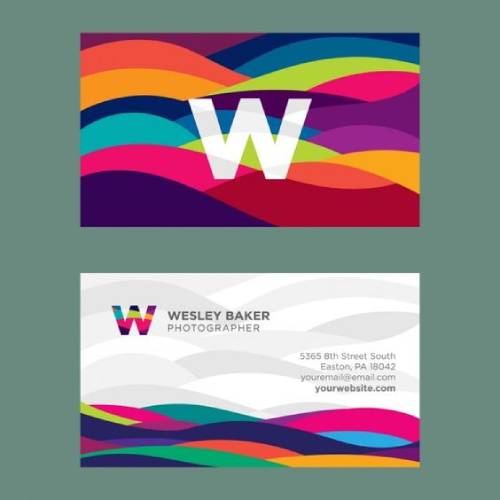 Source: in.pinterest.com/pin/809029520544399398/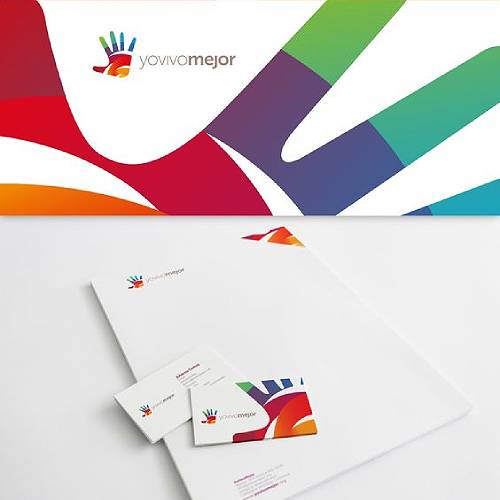 Source: in.pinterest.com/pin/431290101792624659/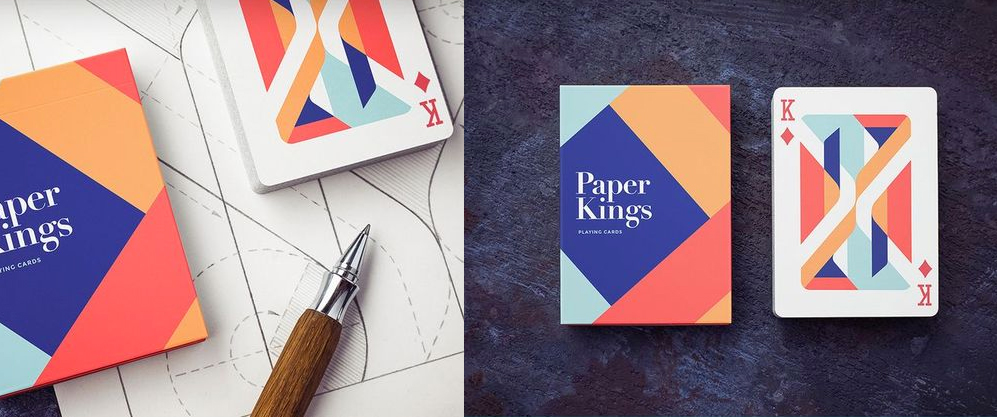 4.Illustration branding
Brand image is typically build up from different interesting visual elements — logos, color palette, a particular font where the illustrations are another powerful means of visual communication which are more and more in demand for online UI.
Illustrations give you wings: It turns away from realism and let you build the world as the brand sees it.
Illustration systems expand the range and depth of messages a firm communicates visually about itself, from mission records to practical product support, while building up the brand image.
Images in an illustration system of brand design elements share a unifying mood or style that makes them identifiable with the brand's wider image and message.
It enriches a brand's visual language and says more nuanced things that a logo, color scheme, typeface, or even words cannot convey alone.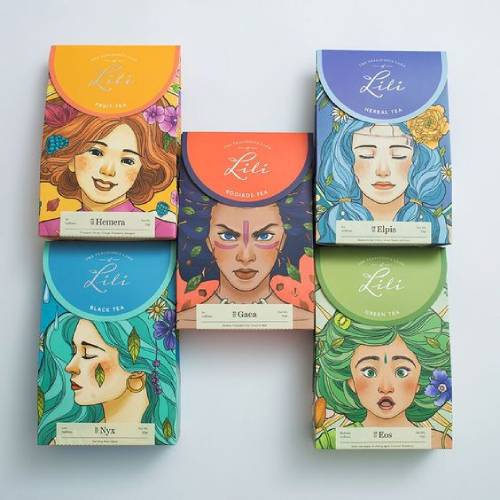 Source: in.pinterest.com/pin/163325923973589185/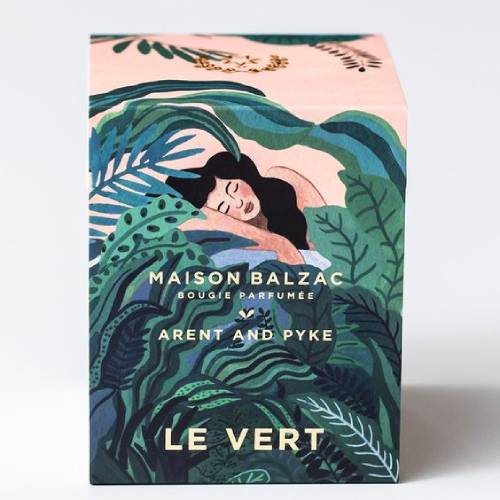 Source: in.pinterest.com/pin/633387435503869/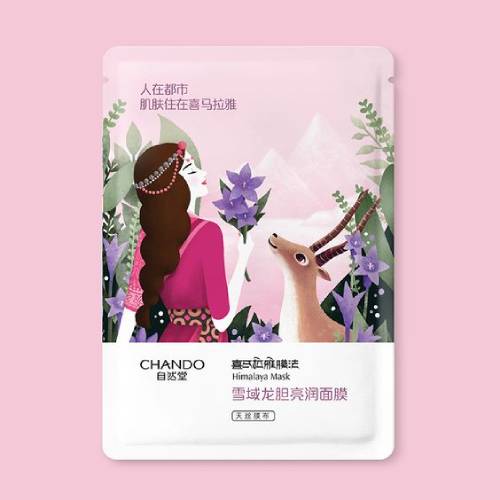 Source: in.pinterest.com/pin/849702654674965835/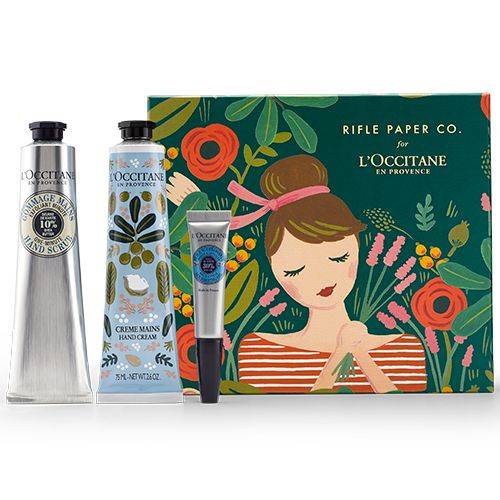 Source: in.pinterest.com/pin/187532771968003593/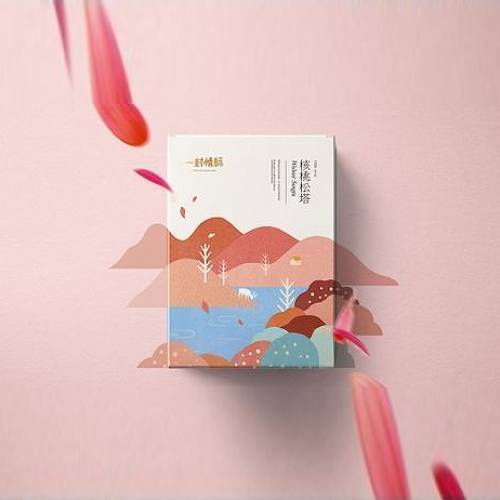 Source: in.pinterest.com/pin/396316835960840513/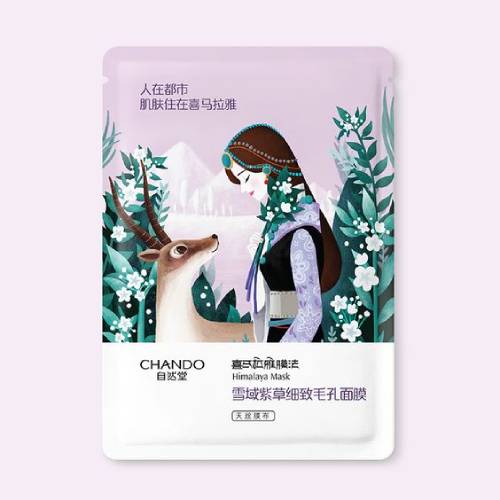 Source: in.pinterest.com/pin/616571005217498581/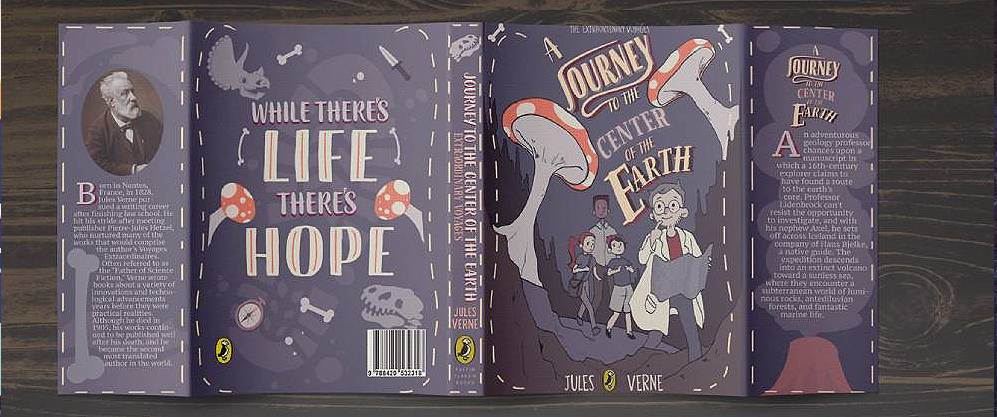 source: behance.net/gallery/86241995/Penguin-Classics-Book-Covers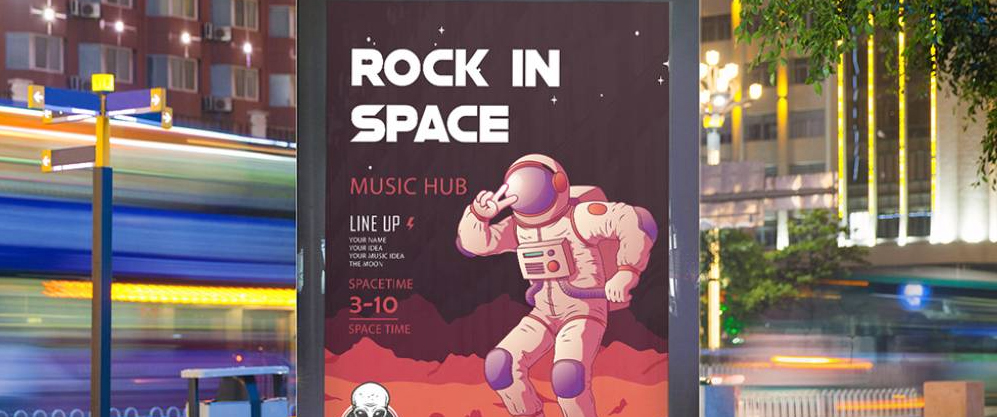 source: behance.net/gallery/107345945/Music-Festival-Poster-Design


5.Image branding
Imagine the massive number of images we go through in our daily lives: billboards, websites, Facebook, Instagram, and many more online and offline platforms. If used productively, it can deepen a customer—or potential customers —attachment to your brand.
Brand image is the customers' existing sight towards a brand it is known as the distinctive bundle of associations within the minds of target customers. It is a set of beliefs held about specific brand consumers develop various associations with the brand.
The same repetitive images on various platforms will help customers recall your brand, building trust and confidence.
The brand photographs are the most common brand images, many modern companies it comes only from authenticity. Hence go for realistic photos instead of the boring stock photo which looks made up and fake. People like photos that perfectly fit the brand's carefully cultivated aesthetic and snag that coveted repost from the company.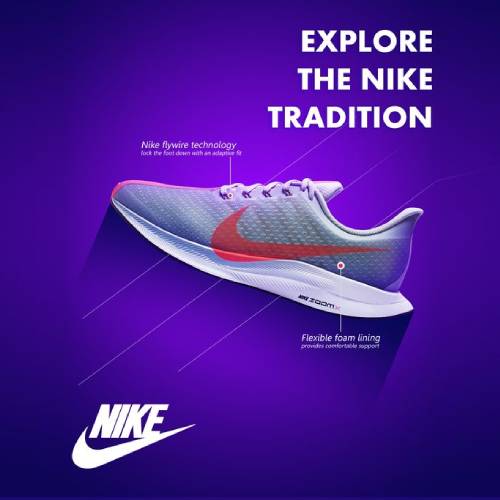 Source: in.pinterest.com/pin/126874914491358192/
Source: in.pinterest.com/pin/43136108918300667/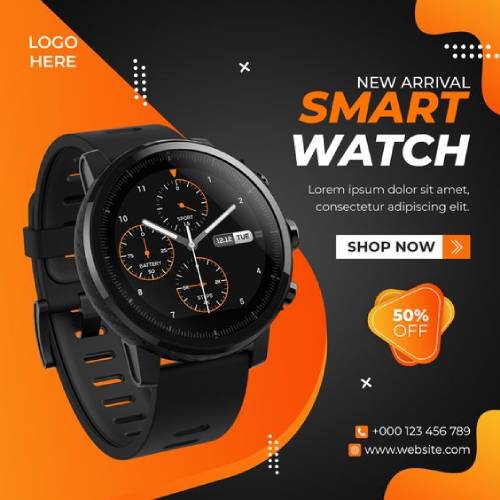 Source: in.pinterest.com/pin/833165999805103375/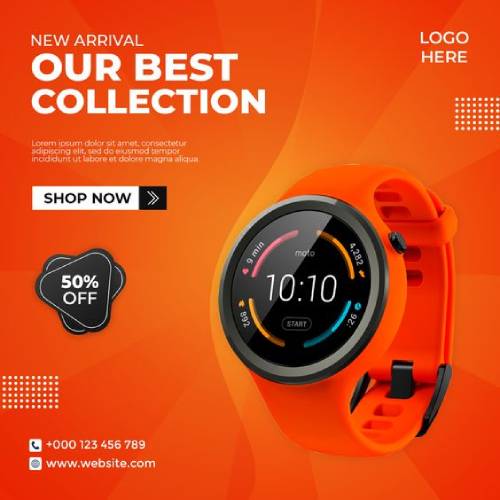 Source: in.pinterest.com/pin/833165999807642353/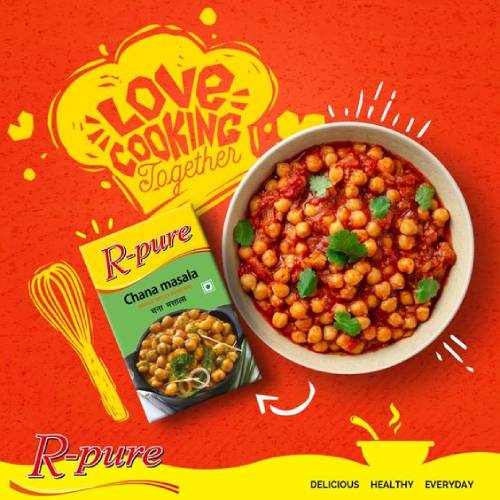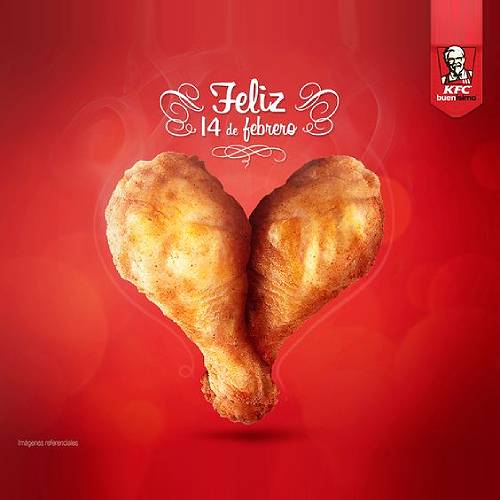 Source: in.pinterest.com/pin/420101471467902568/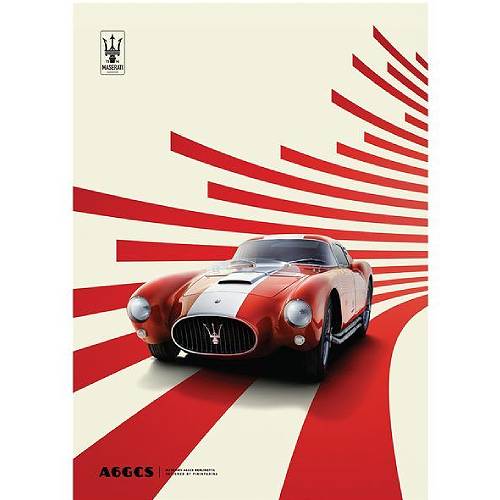 Source: in.pinterest.com/pin/206813807877767094/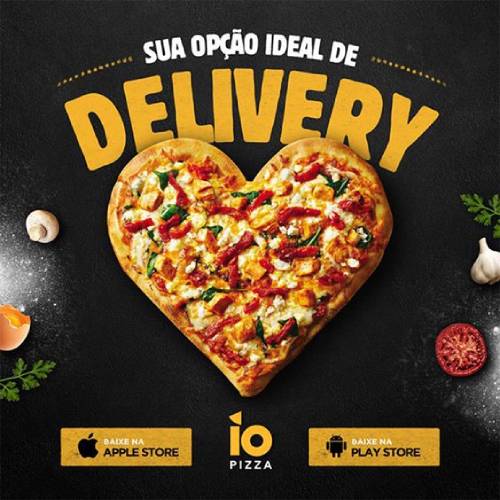 CONCLUSION
Consistency is essential to ensure a brand has a coherent voice while keeping yourself always open for constant iteration, leading you to a successful brand design. Everything is just a prototype, and you have to stay very open to tweaks to make your specific branding linked to users.
Stay aware about latest technology and updates involve, as long as you immerse yourself in research and feedback, you will be heading in the right direction. That is what I find most rewarding about brand design.
Once you establish your brand design, ensure to document it in a brand style guide to ensure the brand remains consistent across all platforms and channels.
If you plan to revamp or craft a new brand design for your brand, connect us today and we will be the happiest to guide you right direction.
Author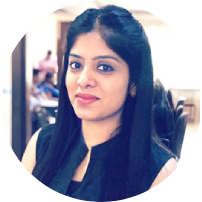 Passionate, adventurous and my never-ending learning approach lead me towards the world of content writing after working years in core marketing profile. My experience of working in world-famous MNC motivated me to understand the niche requirement of strategic words to communicate correctly about brand message towards people. My zeal in an informal way of writing articles allows anyone to enrich their knowledge in the world of branding, packaging and digital marketing. Being an MBA in Marketing and HR, my excellence lies in framing marketing strategies as well as relationship building. Do connect me personally my LinkedIn & I love to share my expertise with you.
The post Brand Design Types for your Business appeared first on designer People.