Just like you, imagine if your brand also had an existence as a living thing as human. It will also sustain its relationship by developing trust, promise, making that promise and maintaining it. It defines the brand positioning and delivering the brand.
To develop a brand, one should plan a brand management productive strategy to build real relationships between you and the target audience. A brand strategy helps business people to utilize marketing, PR, advertising, and social media, to accurately and consistently reinforce your product/service character.


What is brand management?
Brand management is a beautiful art of creating and sustaining the brand. It is a series of techniques which increase the perceived value of a product or service. Effective brand management builds healthy, loyal customers through positive brand association and positively affects your bottom line.
It is to capture the niche market for your valuable product/service and to create assurance in the present and prospective customers' minds that you are a unique solution to their problem.
Tangible elements of brand management involve the product itself; its look, price, packaging, etc. The intangible elements are the experiences that the target markets share with the brand and their relationships with the brand.


The strategic brand management process
Brands with powerful equity are no accident – its a result of thoughtful and imaginative planning and include planned brand management process. Firms launching a fresh new product need to be cautious and creatively craft brand strategies and plans to maximize the probability of success.
Strategic brand management process is a critical element for creating and sustaining brand equity.
If you are developing a new brand identity, or have a well-established brand, below ten steps guide can be put in at any point, and your brand's journey can start at any stage within the branding process.


1.Discovery
Every successful brand has a powerful act behind it, where your brand stands presently and what it plans for the future should all cover in this phase.
Ask yourself a few questions which will help you analyze your status.
Why do you exist?
What distinct value proposition your brand is offering?
What is your brand mission and vision?
Understanding the brand internally and externally with its values is essential. They may form an intrinsic element of your particular brand's voice or tone, expressed to the market and your customers.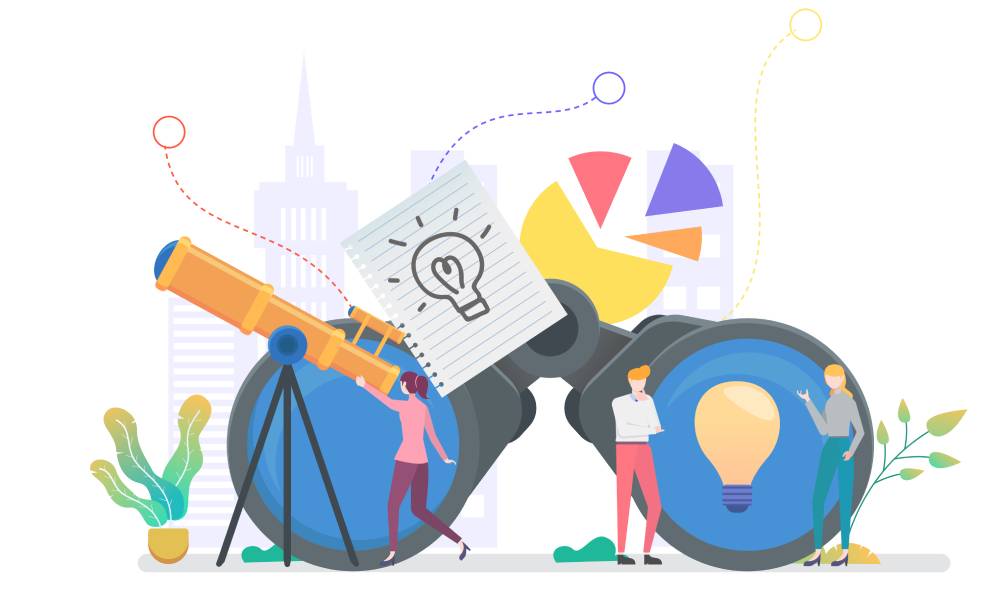 2.Positioning
There should be a clear and brief understanding of what the brand is to showcase and its position about competitors.
Positioning is the unique space a brand occupies in the brains of the customers. It provides the company with a marketplace advantage and boosts the value of a product.
Positioning statement will helps to create the first impression of brands in the minds of the target audience. In simpler words, positioning helps in creating a perception of a product or service amongst the consumers.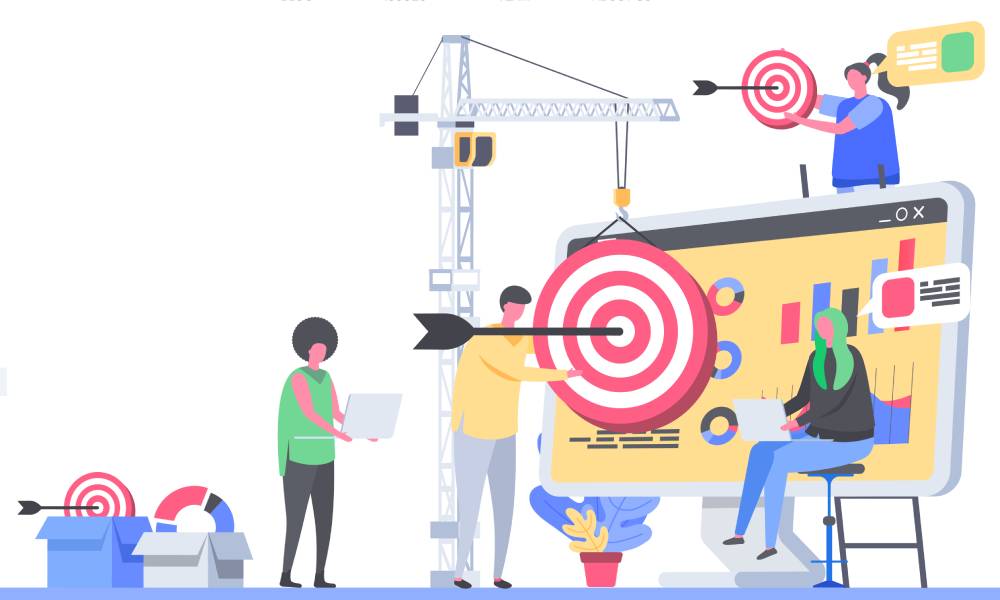 3.Creation
Here it would help if you focused on establishing your brand values and attributes which will define the character of brand in the market.
Brand creation lies on buyer persona and to reach this, and it should list attributes out and state how you want your brand to be perceived by your target audience.
Hence, this process will help you construct character to your specific brand, and next add the personality traits that need to add to bring your branding to life. A systematic creation process will lead to the correct brand name, message, value proposition and communication strategies.


4.Applications
Now the production of all the PR, marketing, campaigns, symbols and communication material should sustain authentic to justify its brand resemblance.
To protects brand integrity; the brand manual should be consistent with its application, explaining how it should utilize your brand internally and externally.


5.Results
When you invest time, effort and human power, there should be defined measures to track the success so that processes can be modified and aligned correctly.
There are various tools to measure online performance while for offline activity web traffic is the best way to analyze.
While also measuring customer satisfaction, loyalty, and advocacy to understand the final steps of the customer journey fully.




Why is brand management essential for your business growth?
The central part of brand management is on-going control and maintenance. Proper brand management includes making sure that each promotional piece, touchpoint, and usage of your name, logo, and message supports your organization and goals by reinforcing your brand in the way you intended.


1.Develop positive brand perception
It ensures to bring every person in the organization and connect through the process. The one who comes in contact with the brand should develop an experience that should leave a good impression on the mind.
There are various ways through which an organization can sustain positive brand perception:
Make sure your brand be authentic and honest by delivering excellent customer service.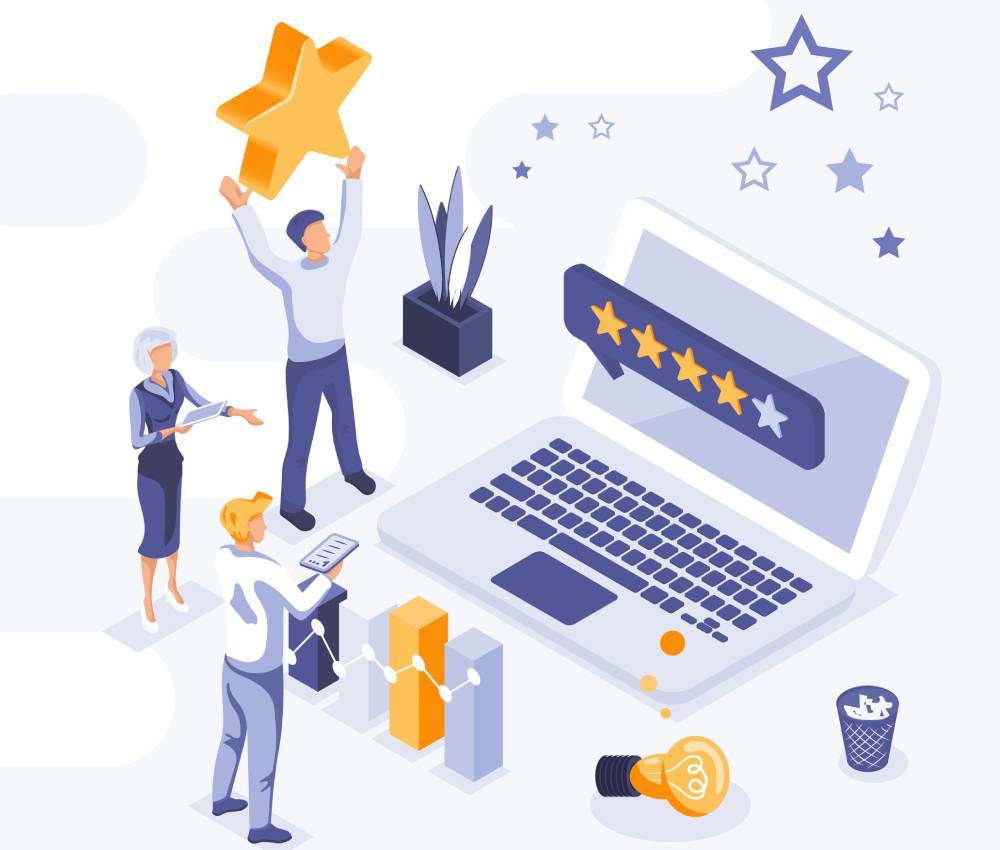 2.Self-evaluation
It is essential to understand about yourself first what is your brand value, mission and vision. Brainstorm with your leadership team and try to understand their point of view on what they think about your organization, do a SWOT analysis about your brand, which will give you an idea of where your company stands.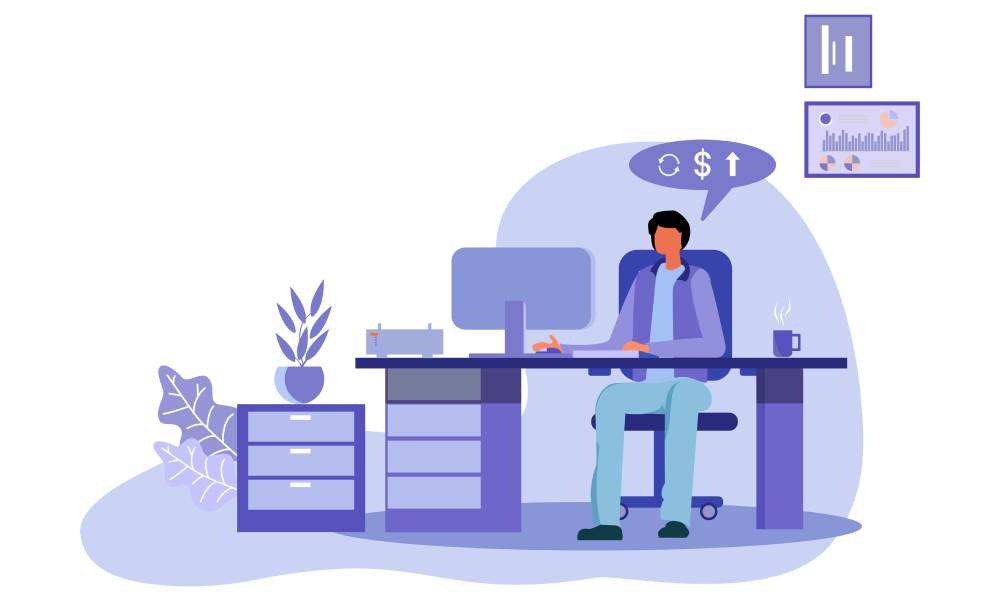 3.Target audience 
Analyze who is your core audience that resonates with your product. By knowing your audience helps you identify what content and messages people care about.
Clear objectives should be defined that are aligned with your brand's target audience, customer journey, channels and messaging.
Analyze who are your core target audience and how to communicate with them with the correct source. Is it through feedbacks, interviews, one to one discussions, word of mouth, referrals, in events etc.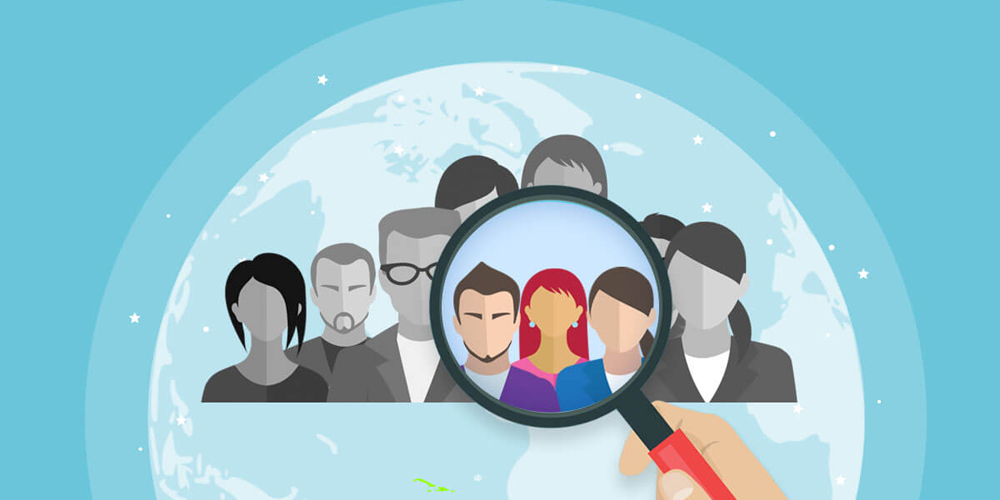 4.Prioritize employees
Employees from all departments will literally accelerate brand visibility and are essential to include in your brand management strategy.
Brand messages targets achieved 561% further when shared by employees vs the same messages shared via official brand social channels (Source)
Any good strategic brand management strategy should concentrate on how to obtain employees advocating on the company's side. The easiest way is to activate them online and encourage content sharing to their social media networks.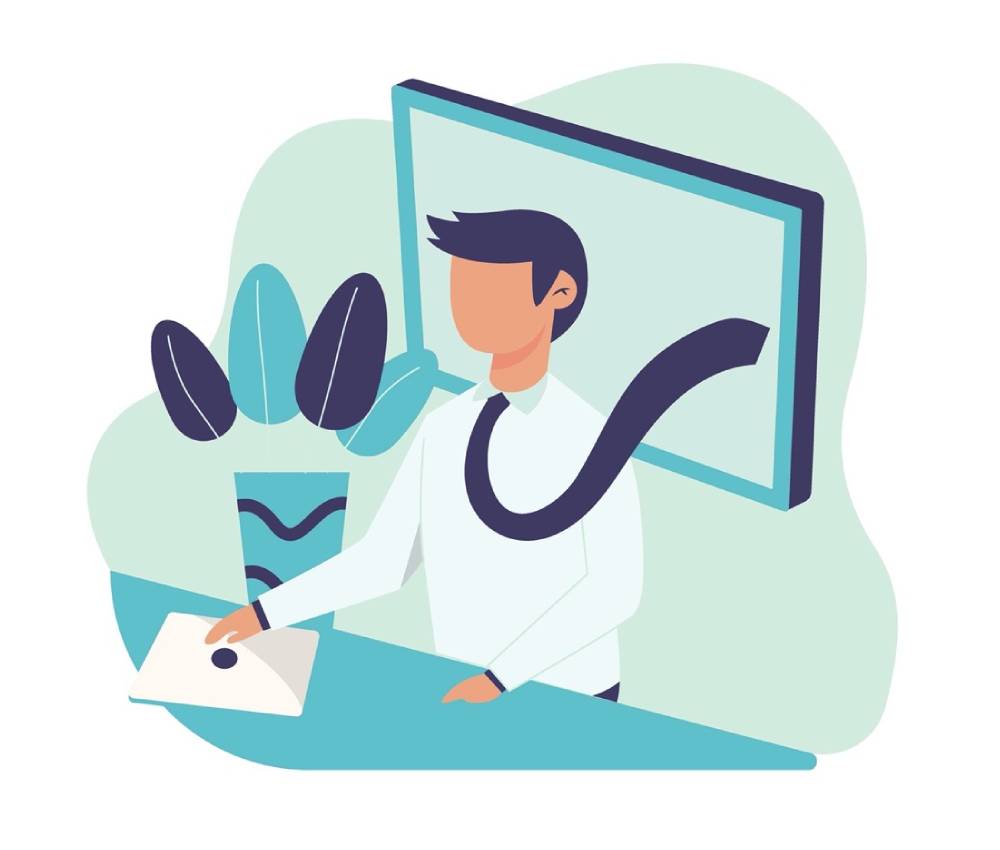 5.Protect your brand
A strong one can help your company grow and flourish. A poor one can lead to the demise of even the strongest of corporations. Unfortunately, the online world poses many threats that can tarnish your company's right name.
Do below things to safeguard your brand.
Control your brand logo
Be responsible for resolving complaints.
Keep route of newest updates on social media.
Use google alerts and tools.
6.Track brand perception 
Customers, not companies, own brand perception, and it comes from customer use, functionality, experience, reputation and majorly word of mouth recommendation – on social media channels as well as face to face.
Below are some of the main ways to measure brand perceptions:
1.Category Drivers and Barriers: Motivations and emotional drivers, needs and functional expectations, purchase triggers
2.Category Behaviors: Overall category perceptions, purchase frequency, price sensitivity, information/inspiration sources, channels for discovering new brands
3.Competitive Landscape: Core brand funnel metrics for your brand and for competitors (awareness, familiarity, usage, purchase, etc.)
4.Classification: Zip code, education, household income, employment status, etc.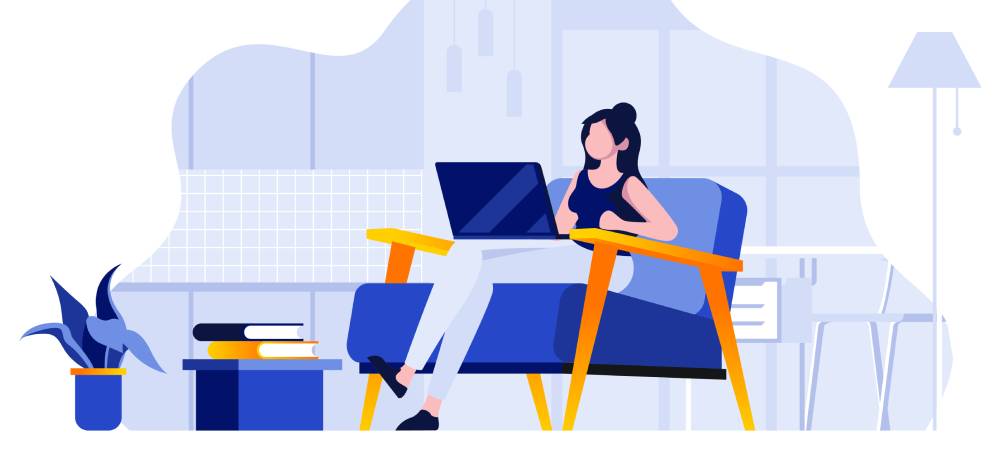 ROLE OF BRANDING AGENCY IN BRAND MANAGEMENT
With any new business, establishing your foot in the market and to your target audience is crucial.
With this early problem, you should implement comprehensive and well-strategized branding for your business.
Raising your brand around your products or services is simply done if you have the background knowledge and research.
The aim of a branding agency is to bring credibility for the brand in the minds of the target audience and prospective clients and customers. The responsibility of any branding agency is to get the longevity of brand image in such a way that it brings in sustainable brand values.
The large business entities used to rely on the branding agencies for innovative advertising strategies for reaching the branding goals.
It is the main aim of the entire branding agency to consider certain things and elements to make it successful. When you hire a professional branding agency for your business, the company will take care of branding needs considering these factors in the first place.


CONCLUSION
Brand management is one of the most critical keys to fuel your company's growth trend. It's an overarching business procedure that distinguishes your company in the market stream, ensures the power and consistency of your brand, that helps your firm live up to its concerning promises.
It's essential to understand what tactics and plans can help your firm continue to expand brand visibility and take your firm to the next level of achievement.
Wherever you are in your brand's journey, and at whatever time in its lifecycle, you can connect Creative Website Studios to maximize the true potential of your brand.


Author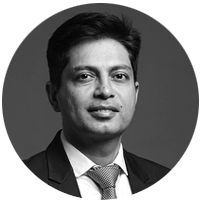 Being a strategist's head and a long term visionary personality aims to achieve excellence in branding, packaging and digital marketing field. My 15 years of design experience and masters degree ais my strength which keeps me motivated and keep me going positively. I have participated in extensive branding design conquests in India, USA, Australia and New Zealand with winning zeal. Do connect me personally via my LinkedIn and I love to share my expertise with you.
The post Brand Management for successful Business: Complete Guide appeared first on designer people.